YES WE CAN FIT CRUISE CONTROL TO JUST ABOUT ANY CAR!
Especially on long trips or even just around town, a cruise control can be a very valuable driving tool.
A Cruise Control monitors your vehicle's speed though a sophisticated electronic module and adjusts the throttle to maintain your chosen speed. An ergonomically designed stalk is installed on the steering column and blends perfectly with the factory items. Alternatively, a hub mounted switch (pictured left) can be fitted onto your steering wheel, making the access and operation much more convenient.
Adelaide Cruise Control Installation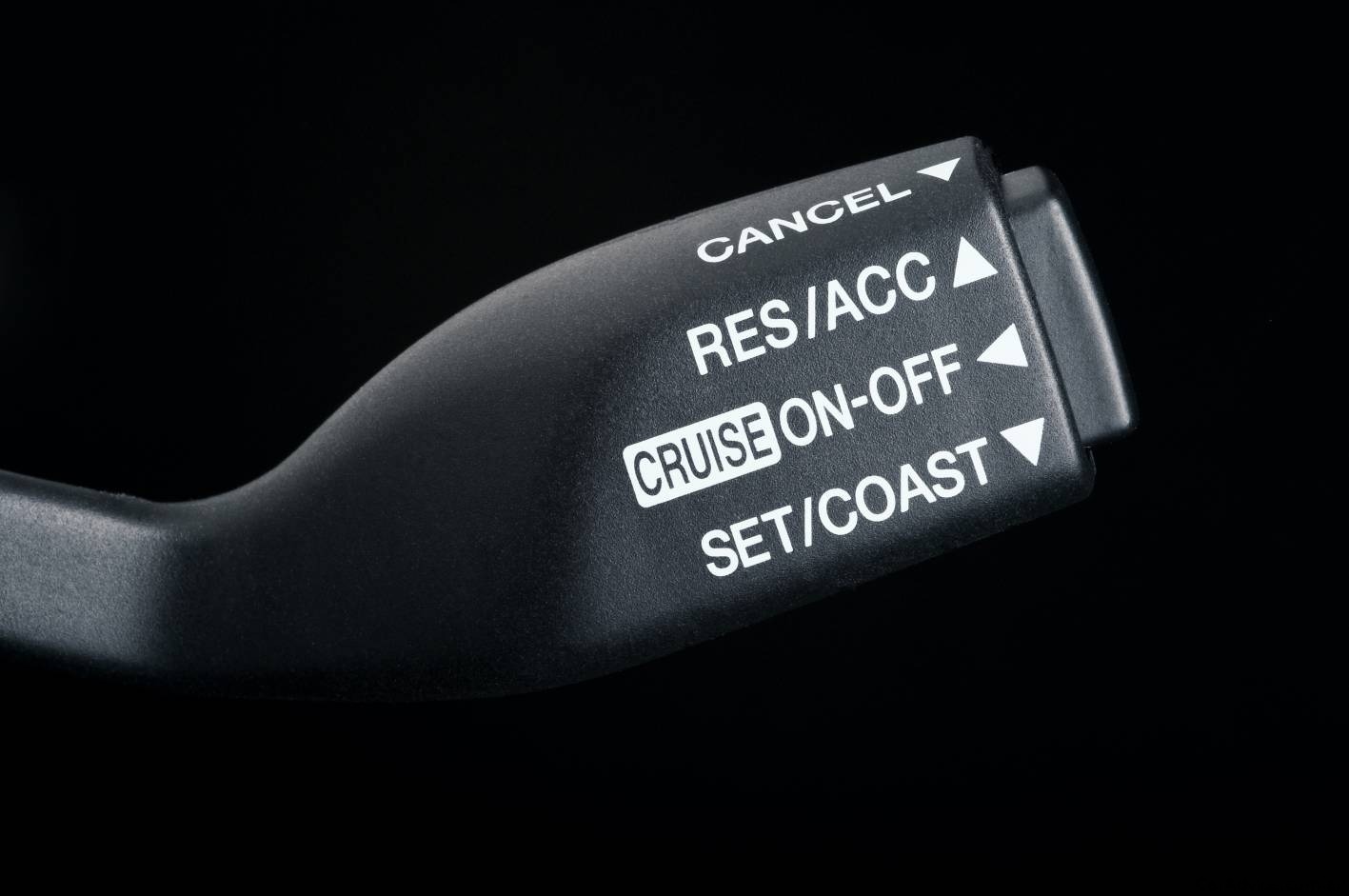 At Koan Solutions, our cruise controls are the only system that will operate with today's sophisticated drive by wire technology.
When not in use as a cruise control, it can double as a speed alert (optional extra).
Avoid speeding fines! Set it and forget it! Increases vehicles' resale value and also improves fuel economy.
WE SUPPLY AND FIT THE DRIVE BY WIRE CRUISE CONTROLS
See www.www.autostrada.com.au for an explanation on the difference between pedal pull and drive by wire.
Other Benefits->
Improves fuel economy.
Avoid speeding fines
Set it and forget it.