You may have a lot of reasons for tinting your vehicle's windows. Maybe it's the mystique of the added privacy that window tinting provides, or the sleek look of cool charcoal windows against the tuned finish of the rest of the car.
In any case, window tint provides benefits to you and your vehicle that will last a lifetime, including-: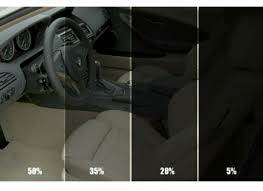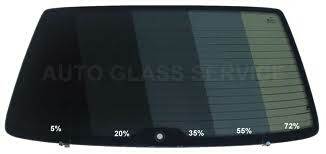 REJECTS 99.9% OF THE SUNS UV RAYS
BLOCKS OUT 65% OF THE SUNS SOLAR ENERGY
REDUCES 80% OF GLARE
KEEPS VEHICLE SAFE AND SECURE
WINDOW TINTING REJECTS 99.9% OF THE SUNS UV RAYS
All it takes is 20 minutes of sunlight to burn your skin. With the growing concern over skin cancer, Koan Solutions can offer an automotive window film that will dramatically reduce the risks associated with the suns exposure. Using a highly metallised layer, Koan Solutions window film acts like a shield to protect you from the dangerous solar rays that cause skin cancers, equivalent to an SPF rating of 50+.
WINDOW TINTING BLOCKS OUT 65% OF THE SUNS SOLAR ENERGY
While your car looks hot on the outside, you'll stay cooler inside. Tint blocks out the suns heat, allowing only cool light to pass through the glass. It reflects over 65% of the suns solar heat, so you can now ride in comfort, with more power and less drain on your air-conditioner, saving you money on fuel.
WINDOW TINTING REDUCES 80% OF GLARE
Koan Solutions window tint reduces glare both day and night by up to 80%, making driving safer by reducing eyestrain so you can concentrate more on the road.
WINDOW TINTING KEEPS VEHICLE SAFE AND SECURE
With its highly advanced scratch resistant coating, window tint combines strength and toughness to help protect your windows not only from the everyday use of rolling the windows up and down, but also against accidents or acts of vandalism.
Window tinting has always been associated with increased security for your vehicle. What a thief cannot see will usually be left alone! Additionally, in the event of an accident, window tint will hold together shattered pieces of glass, preventing it from spraying the inside of the vehicle, lessening the possibility of human injury and interior damage.