Setting the standard in car fitouts since 2010 Adelaide – South Australia
Koan Solutions supplies and installs an extensive range of communications equipment.
For those people who require communication in remote areas or for simply communicating free of charge with your mates, a two way radio is the perfect solution. We stock the complete range of UNIDEN and GME ELECTROPHONE radios, so whether you require AM or UHF we have the right system for your needs.
Simple, practical, affordable, tough and compact UHF radios with in-built 'Scanning Modes' are available. The unique slide-in mounting cradles make installation simple, the solid die-cast chassis is built to last. This rugged unit is ideally suited to the harsh operating environment of earth moving equipment, tractors and 4WDs.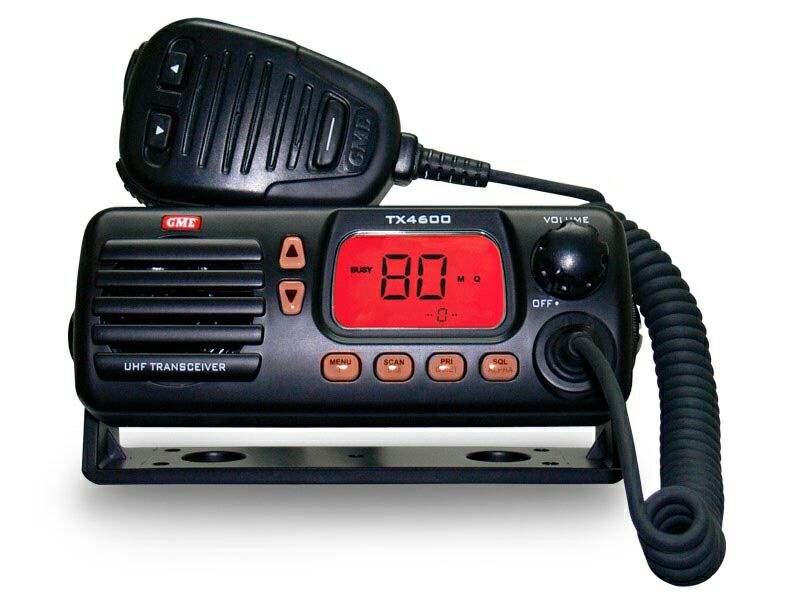 Small in size, but huge in performance and built to last. Add to that most radios have a 3 year warranty and you have a selection of UHF radio's that lead the market.
Microphones that include channel up/down keys and a priority channel buttons make these features a simple one-handed operation.
We also stock a complete range of high performance antennas so you will be able to enjoy all the benefits that one of these systems can give you.
Koan Solutions is able to provide professional installation services for all Two Way equipment ensuring that maximum performance is achieved from each unit.
Poor performance is often due to incorrect installation, so simply call us to ensure the performance and your investment is safe.
Two Way Radio Product Range
Units include:
27 MHz CB
477 MHz UHF
Mobile
Handheld
Waterproof units
Scanners
Cellular
AM/FM
GPS Handheld units
Cordless Telephones
EPIRBS (emergency radio beacons)